Aherne Executive Search is a retained firm with a thoughtful approach. In becoming one with our business partners, we treat each assignment with nuance. Positions are not filled, they are uniquely fit. Simply put, we place talent who swiftly integrate into your company culture to achieve short and long-term goals.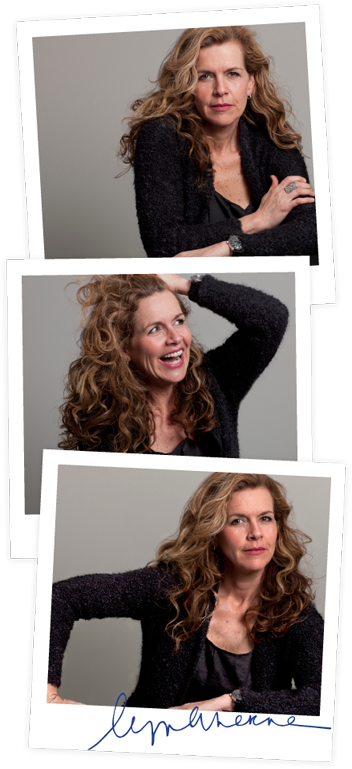 "Passion and reason are not mutually exclusive. I believe it's the balance of science and art that yields the best result."
-Cynthia Stoldt
CYNTHIA STOLDT is a pathfinder in the executive search industry for retail, fashion, beauty, luxury, hospitality and other consumer goods clients.
For over two decades, she has led game changing C- suite searches and built executive teams that ensure organizational success.
Cynthia first learned relationship-building in leadership positions with Ralph Lauren, Donna Karan, Estee Lauder, and Bloomingdale's. Global marketing and sales were then added to her portfolio. When the opportunity to join the retained executive search business was presented to Cynthia, the challenge tapped into both her market-tested experience as well as her instincts for recognizing great talent.
Aherne possesses an exceptionally well-rounded vision. She specializes in helping her clients forecast placement needs to capitalize on industry trends.
Cynthia founded Aherne Executive Search as a service-first, intimate-delivery model of how leadership builds leadership in the 21st century.
Aherne Executive Search is a retained search firm that places industry leaders and their teams across a variety of functions with an emphasis on c-suite management, digital/e-commerce, inventory management, supply chain, merchandising, marketing, finance, human resources, design, creative, product development and technology.
We specialize in retail, fashion, beauty, luxury, hospitality and other consumer product industries. Once you retain our services, we become an extension of your business and brand. Together with our clients, we strategically map out how to hire talent that best fits your needs. While this mandate is complex, we take full responsibility to simplify the process for you. We deliver results with urgency, diligence, transparency, and ownership.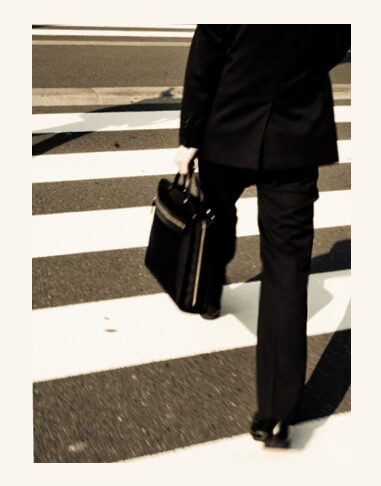 RETAINED EXECUTIVE SEARCH
We place consumer goods industry leaders and their teams across all functions, from board members to senior design talent. 
We provide talent forecasting as a way to introduce our clients to both undiscovered and proven talent, who fit future leadership needs. 
ORGANIZATION DESIGN AND COMPETITIVE INTELLIGENCE
We conduct in-depth assessments of your organization design, including competitive analysis and marketability, with real-time insights.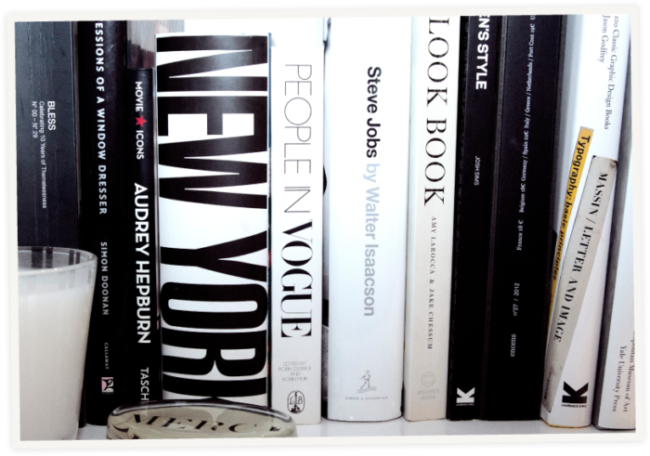 Aherne Executive Search is a retained executive search firm focused on our clients' goals.
With that priority, we are always open to meeting great talent and encourage you to contact us directly to introduce yourself.
"Cynthia's biggest strength is that she is as an incredible synthesizer. She understands all sides of a recruiting situation: recruiter (her role), hiring manager, and candidates. This intuitive sense of all the priorities, personalities, and objectives of a particular search, coupled with a very keen 'feel' for brands, brand cultures and teams, means that the recruitment process moves fluidly with appropriate timing, intensity, and communication at every stage."
"Cynthia Stoldt is unique in her strong orientation on building career paths. She puts a strong emphasis on 'fit' and not just on filling jobs at the right title, level and experience."
"Cynthia Stoldt is an authentic and transparent partner on both sides of a search. She keeps it real and communicates clearly with integrity and purpose."
"Cynthia Stoldt manages the short term and immediate challenges of a search with a sense of urgency and significant due diligence. At the same time, she balances the longer-term strategic goals of a company and the aspirations of a candidate and the synergy required to be successful on day one and importantly, for the future."
"Cynthia Stoldt is excellent at building strong and lasting relationships."
"Of all the executive search firms, Cynthia is the one with the most personal connection and frankly, a soul. It's a tough business, and she keeps it human." 
"There are only a handful of service providers that when I pay the bill, I say to myself, worth every penny. You are high on that list." 
You don't build a business. You build people. Then, people build the business.
As you make a move to a new company, assessing the culture and your fit is critical to a successful transition. While the company is investing in you, it is equally important for you to be invested in it. Adam Bryant, the author of the twice-weekly published Corner Office column in the NY Times, addresses…
Read More

→
WE LOOK FORWARD TO HEARING FROM YOU.